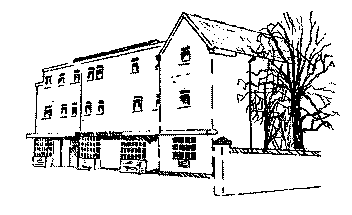 NEW
2019 Brochure now available
The new Rollason Wood 2019 Brochure is now available. Most of the information is available on our web site but for a hard copy which includes menus, further directions and information about public transport telephone 0121-373-1230 or e-mail your request to info@rollasonwoodhotel.co.uk
Rollason Wood web site
Please see our web site for our latest 2019 brochure. You will find all the latest information about Rollason Wood Hotel, our latest prices for 2019, descriptions of the bedrooms and directions to the hotel. Also available in the About Services section are details of breakfast and dinner service, details of the bar, the games room, the residents lounge and the beer garden.
Rollason Wood e-mail address
For further information about Rollason Wood contact our new e-mail address above.
Rollason Wood Free Wi-Fi
Free Wi-Fi is available throughout the hotel. Ask at reception for the log on and password details.